Our house is officially on the market!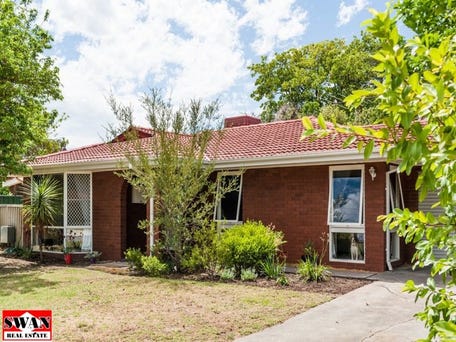 We did a lot of work to bring out the best in the house – repainting, new carpets, cleaning until everything sparkled, and packing up anything that didn't fit with the aesthetic we wanted.
It's a pity really because it has made us fall back in love with the house. This was our first house that we picked together, and our marital home. I've always loved it, and I am going to be sad to leave when we eventually sell.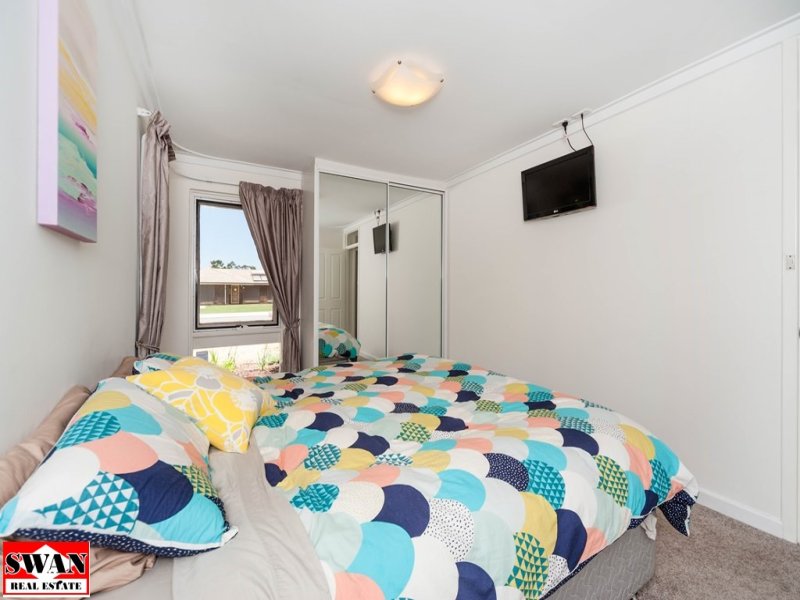 So far we have had two home opens and a handful of people coming for private inspections for a second look or to bring their families through. We are hoping that a young couple of family get the house, and possible a dog or two!